Fleet Washing To Keep Your Commercial Vehicles Looking Professional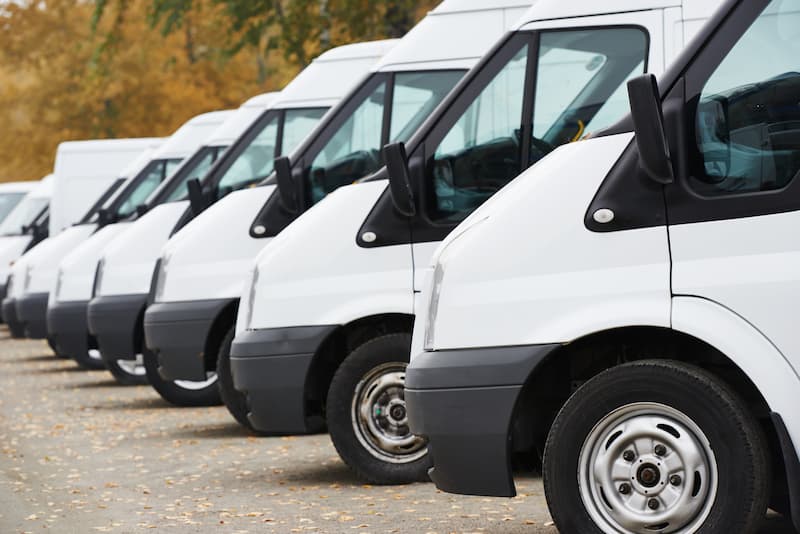 Ultimate Clean Power Washing offers diverse pressure washing services, including fleet washing in and around the Powell area. We understand that keeping your vehicle fleet clean and well-running is one of the first steps towards impressing and pleasing your clients. We also know that running a business is expensive, so you need to get your money's worth out of all your business expenses; including your vehicle fleet. That's why we strive to make sure your investments stay running well, and that they stay on the road for as long as possible, so that you can focus on expanding your business. Let us take care of the fleet washing!
Some of our most popular fleet washing services include:
Winter undercarriage cleaning
Steam capability, to clean even the toughest stains
Fleet cleaning on the job site
Scheduled fleet washing
Along with this, we will also collect any water runoff that occurs during the fleet washing, so that your driveways and pavements are also left looking clean. We aim to be an environmentally friendly pressure washing company, so you can be certain that we won't ever leave your work site looking flooded or messy. If anything, we'll always leave it cleaner than when we came! Call us today and schedule your next fleet washing appointment.
Our Scheduled Fleet Washing Services
Our scheduled Powell pressure washing services are a great option if you'd like to have your vehicle fleets cleaned multiple times per year, without worrying about rescheduling each time. We offer scheduled fleet washing as often as you'd like, so you can rest assured that your fleet always looks its best, no matter what the weather. Plus, we're happy to clean your vehicle fleet right at your worksite, so you never have to worry about taking a day off to have your vehicles cleaned. We can clean them in whatever order you'd like - however often you need them cleaned!
Ultimate Clean Power Washing offers the best fleet washing in the Powell area, so that your vehicles are always looking their cleanest. After all, your vehicles are the first thing your customers will see when you arrive on the job site, so let our pressure washing team make sure they look their best! If your home or business requires top-notch fleet, home, or storefront washing, call us today at 614-218-1784, or email us at ultimatecleanwashing@yahoo.com.