Gentle Roof Washing Is The Best Tactic For Cleaning Your Property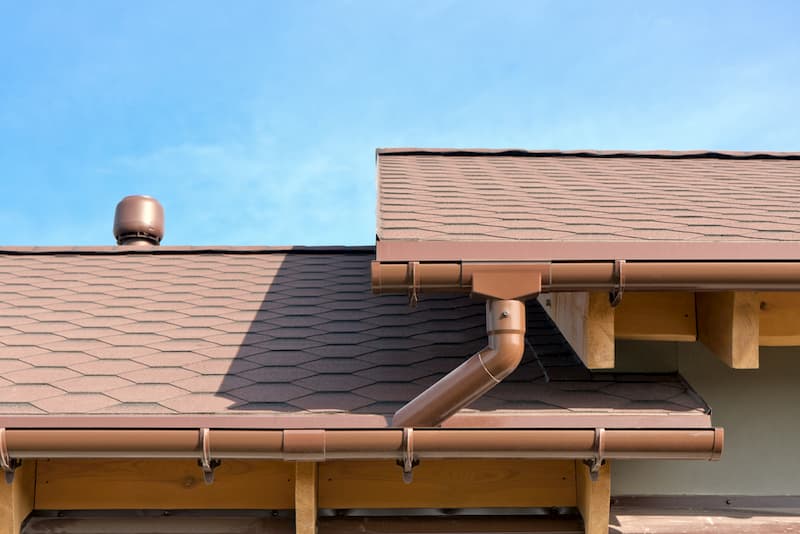 Your roof is the most important part of your home, and keeping it clean can make a big difference in avoiding leaks, damaged shingles, and gutter buildup. Roof washing is especially important in the Powell area, since Ohio is prone to heavy winter storms. Roof washing, as well as regular gutter cleaning, will help to ensure that your roof stays in its best shape, so that you never have to worry about springing a leak in the middle of a thunderstorm.
Our Roof Washing Process
Ultimate Clean Power Washing provides professional roof washing in Powell, so that your home stays safe from leaks throughout even the worst winter storms. After an initial estimate, we will wash your roof in a similar manner to how we wash the rest of your home exteriors - with our soft wash. Our roof washing process combines gentle soft washing with our signature cleaning solution. This is to ensure that there is no additional damage to your roof, which is often caused by high-pressure washing. Our Powell pressure washing company uses low or no pressure cleaning, which works best for cleaning roofs and gutters. Our house washing professionals will make sure that your roof is in the best shape possible.
How Often Should I Wash My Roof?
There are a few factors you should keep in mind when deciding how often to have your roof washed. During times of high humidity, the risk of mold or mildew growing on or around your roof is higher due to the warm air. A buildup of mold or mildew in the gutters or valleys of your roof can actually cause your roof to decompose - not to mention the high risk of leaks that comes from water being trapped there!
The best way to avoid this is to have your roof low-pressure washed a few times a year - before it becomes a bigger (and much more expensive) problem. Roof washing will extend the life of your roof, as well as help it be more functional, so that you never have to worry about springing a leak in the middle of the night. Our soft washing services are one you can depend on to help keep your roof in the best shape possible After all, the roof is the most important part of your home or business!