Benefits Of Soft Washing Your Roof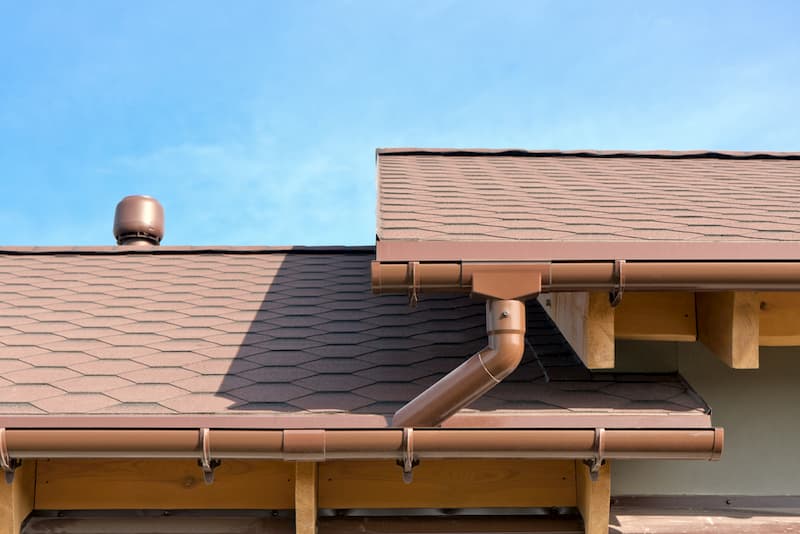 When you first think of soft washing your roof, there are a few things that may come to mind. One is that it might not be necessary. Another is that it might not really work. The truth is, when done right, soft washing can save you both time and money as a homeowner. Since roofs are a sensitive part of your home, the last thing you want to do is damage them by using an improper method of cleaning. By hiring a professional who uses soft washing methods, you can rest assured knowing your roof is being treated with the care it deserves. Below is a list of benefits that come with soft washing can offer your home:
Roof Washing With Soft Washing
Removes mold and mildew - A common problem for many homeowners is mold and mildew, which can grow on your roof if not take care of properly. Soft washing removes both of these problems, as well as the buildup of mold and mildew, which will leave your home looking clean and new.
Lowers the chance of algae growth - Algae growth is another common issue for roofs. If left alone, it can even create a permanent stain on your roof that is impossible to get rid of. By soft washing your roof, you can prevent this from happening.
Decreases the appearance of wear and tear - As hard-working roofs take on daily use, they eventually start looking old and worn. Soft washing helps to remove any of these stains and markings while cleaning the surface texture.
Saves you from future repairs - Unless you are willing to shell out a lot of money for new shingles, soft washing can save you from future repairs. As the roof is cleaned, any stains, mold, and mildew problems will be removed. This will help keep your roof strong and healthy for much longer, and it will also help increase your property's value.
Safe exterior for your family and pets - The most important benefit that comes with soft washing your roof is the safety it provides. When you hire a professional for roof washing, you can rest assured that your family is in safe hands.
Contact Us For Professional Roof Washing
When you consider all the benefits that come with soft washing, it is clear that it is a must-have for any homeowner. A professional pressure washing company will ensure that your roof receives the care it deserves and tailors its service to fit your unique needs. Contact us at Ultimate Clean Power Washing today and receive a free consultation on our roof washing solutions.