Pressure Washing Professionals Serving Powell, OH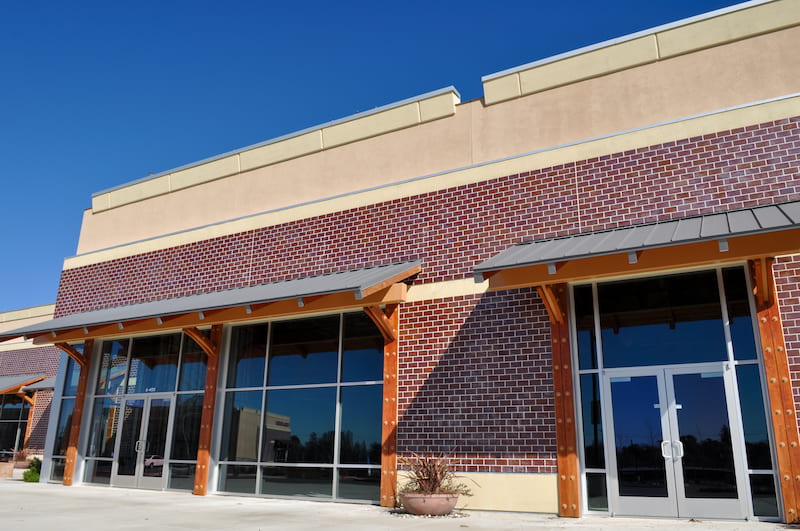 Ultimate Clean Power Washing offers high-quality, professional, and dependable pressure washing, from a trained team that wants your home or business to shine its brightest. We will bring our team straight to your Powell home or business, and can complete any type of pressure washing job in a timely and meticulous manner.
Prevent Mildew And Mold Buildup With Regular Driveway Washing For Your Powell Home Or Business
Regular driveway washing will help prevent a number of growths on and around your Powell driveway. At Ultimate Clean Power Washing, we can clean your driveway of:
Bacteria
Mold
Mildew
Moss and weeds
Algae
Oil
Mud and dirt
...and other hard to remove stains and build-up! Remember, the longer you leave stains uncleaned on your driveway, the more likely they are to settle deep into the pores of the pavement, which makes them much harder to remove over the years. That's why we recommend pressure washing your Powell driveway at least once annually, in order to ensure that your investments stay in their best shape for many years to come.
Professional And High Quality Pressure Washing In Powell
By having our trained professionals pressure wash your home or business, you are not only adding monetary value to the exterior, but you're also making your front areas cleaner and more inviting for your friends, family members, or business clientele. Some of the benefits of using our pressure washing services include:
Saving yourself time and exertion
Increasing safety for your home or buildings
Preventing mildew, mold, weeds, and other growth
Improving curb appeal and home or business value
We suggest pressure washing your surfaces at least twice a year, specifically prior to and after the winter season, as inclement weather is what really works to build up mold, mildew and dirt.
Call Us Today, For Services You Can Depend On
At Ultimate Clean Power Washing, we offer dependable pressure washing services that will leave your Powell driveway, sidewalks, or other pavers looking as clean as the day they were put in. Bring some added value to your Powell home's exterior, and call us today at 614-218-1784 to set up an initial consultation for our pressure washing services. We also offer scheduled pressure washing, so you can depend on us to make sure your home stays clean, no matter what the season.
Other Areas We Offer Our Services To
Along with the Powell area, we also offer our pressure washing services to:
Pataskala, OH
New Albany, OH
Westerville, OH
Dublin, OH
Pickerington, OH
Columbus, Oh
Canal Winchester, OH