We Bring The Curb Appeal To Your Listings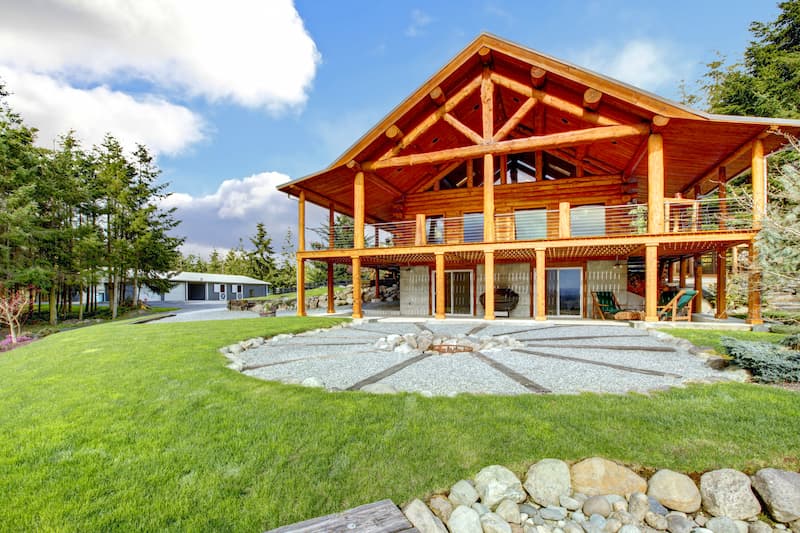 At Ultimate Clean Power Washing, we understand how important it is for a home to look its best, no matter what the weather. We aim to provide our pressure washing services to individual realtors and realtor offices so that you can be sure any listing you or your company has looks clean long before your client's move-in date. After all, the exterior of the home is the first thing they will see during the showing! Why not impress them right from the beginning?
We offer a realtor package that includes a variety of pressure washing services for your listing's exterior, including:
Roof and gutter cleaning
Driveway, sidewalk, and paver cleaning
Deck cleaning (even wood!)
Trim and sidings
We want all of your listings to look beautiful, from the very beginning of the client's first showing. That way, you can rest assured that there won't be any unsightly stains, mildew, or weeds in or around the property, so that your clients will be impressed with the cleanliness of the exterior from the very beginning.
Successful Realtors Use Pressure Cleaning Services For Their Listings
There are a variety of reasons that pressure cleaning is an important step towards making sure your houses are ready to be sold. A house must be clean long before it goes on the market. Moving is stressful, and oftentimes movers don't think about pressure washing their house's exterior when they're about to leave it behind forever. It's a great idea to clean houses before taking pictures, and definitely before inviting potential buyers into the property. This way, you can get your listings on the market sooner, which will create more sales for you, and a more successful career as a realtor. The better the home looks, the more likely a client is to put an offer on it!
Brand new properties gather even more debris during construction, especially with the amount of dust that inevitably occurs while building a home. Similarly, vacation homes, especially ones that are only used seasonally, need to be cleaned regularly so that they look fresh and ready whenever your clients are ready to stay in them. Pressure washing the exteriors is a great way to ensure this!
Ultimate Clean Power Washing is your number one source for pressure washing any of your properties, so that you can ensure your client's happiness during their stay - however long that may be.
Why Ultimate Clean Power Washing Is The Right Choice For Realtors
At Ultimate Clean, we understand the importance of detail work. That's why we use a special soft wash and cleaning solution combo, in order to ensure that there is no further damage caused to your listing's surfaces, which often happens with high water pressure washing. We want to make sure that your listings are move-in-ready, so that you can help even more people purchase their dream homes.
So, why wait? Call Ultimate Clean Power Washing today at 614-218-1784 to learn more about our realtor packages.