Commercial Pressure Washing with Wastewater Collection on Innovation Campus Way, New Albany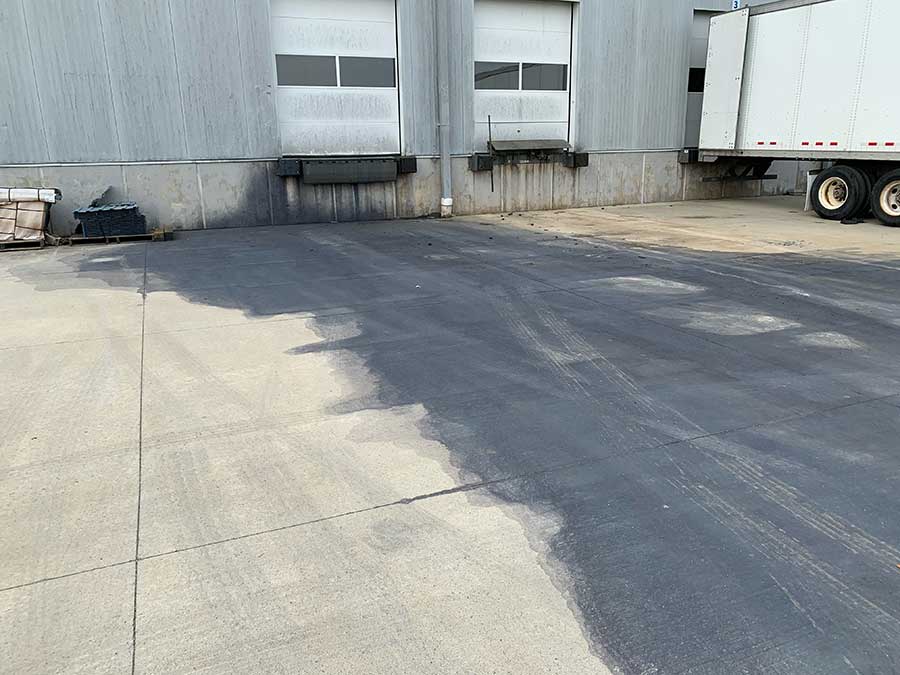 The customer contacted Ultimate Clean Power Washing LLC to remove a large stain from their concrete loading dock. The stain was powdered ink that had soaked into the concrete from rain over time. We collected the wastewater on this job to prevent the ink from entering the storm drain.
Estimated Budget: $2,500
Wastewater Collection
Contact Ultimate Clean Power Washing LLC today for all your residential or commercial pressure washing needs.
---