Patio Paver Clean, Sand, and Seal on Winesap St, Pataskala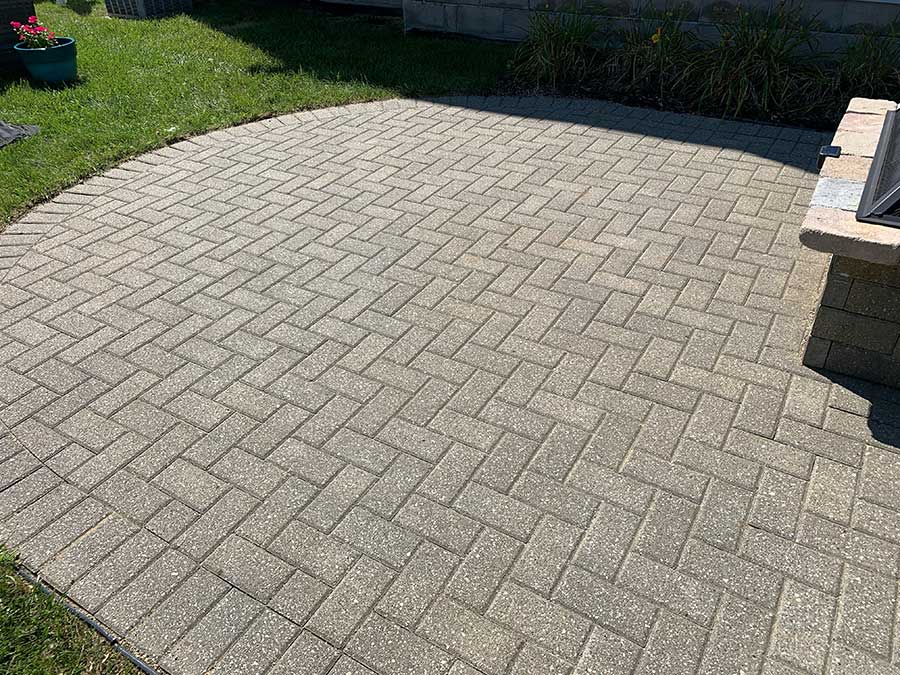 I had a lovely paver patio in Pataskala that needed some attention. This particular patio had some previous work that needed correction. Polymeric sand can be a problem when used incorrectly. After cleaning, I sanded the joints and used a joint locking sealer to finish.
Estimated Budget: $610
Patio Cleaning
Paver Joint Sanding
Paver Sealing
Contact Ultimate Clean Power Washing LLC today for all your residential or commercial pressure washing needs.
---